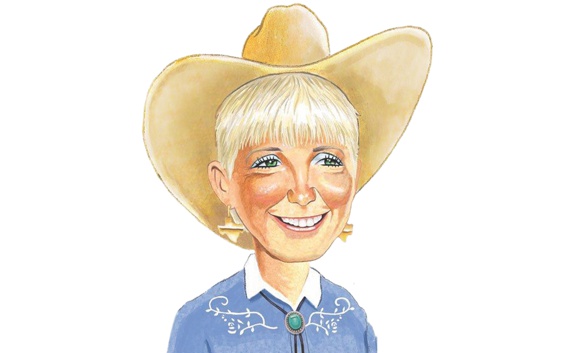 Brenda Craig | Founder
Owner and President of Texas Brew Products, was raised on a farm, where she developed an appreciation for innovation, hard work and a love of good food. Today, with a boundless, optimistic enthusiasm, she continues to apply the same principles to Texas Brew. Product development and personal interaction with customers has been and will always be her great love.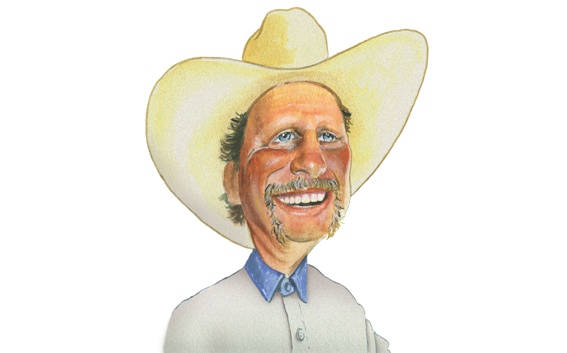 Duane Craig | CIO, CFO
Webmaster, Grill Master, Graphics Guru, Salesman Extraordinaire, Chief Taster and "All Around What Do You Need Guy" is the grease that makes all things Texas Brew run smooth.

Texas Brew Products
A "Texas Bred, Born and Brewed" company founded by Brenda Craig, produces all natural, gluten free, fire roasted salsas and sauces of unyielding quality made the old-fashioned way. From humble beginnings on a backyard grill, Texas Brew has grown into a multi-award winning company due in full to a commitment to innovation, quality, customer service and using the freshest fire roasted vegetables and real fruit.
In doing so Texas Brew is now a favorite among chefs, gourmet cooks, BBQ masters and chip dippers alike, highlighting the fact that Texas Brew is "More Than A Salsa, More Than A Sauce". It is an experience! Texas Brew is "A Little Bit Of Texas" in every jar.
Texas Brew has been featured on Kens 5, Great Day SA in San Antonio, Fox 7, Good Day in Austin, in the Taste Section of the Express News and the Flavor section of The Houston Chronicle proving it is "Simply Salsalicious"!